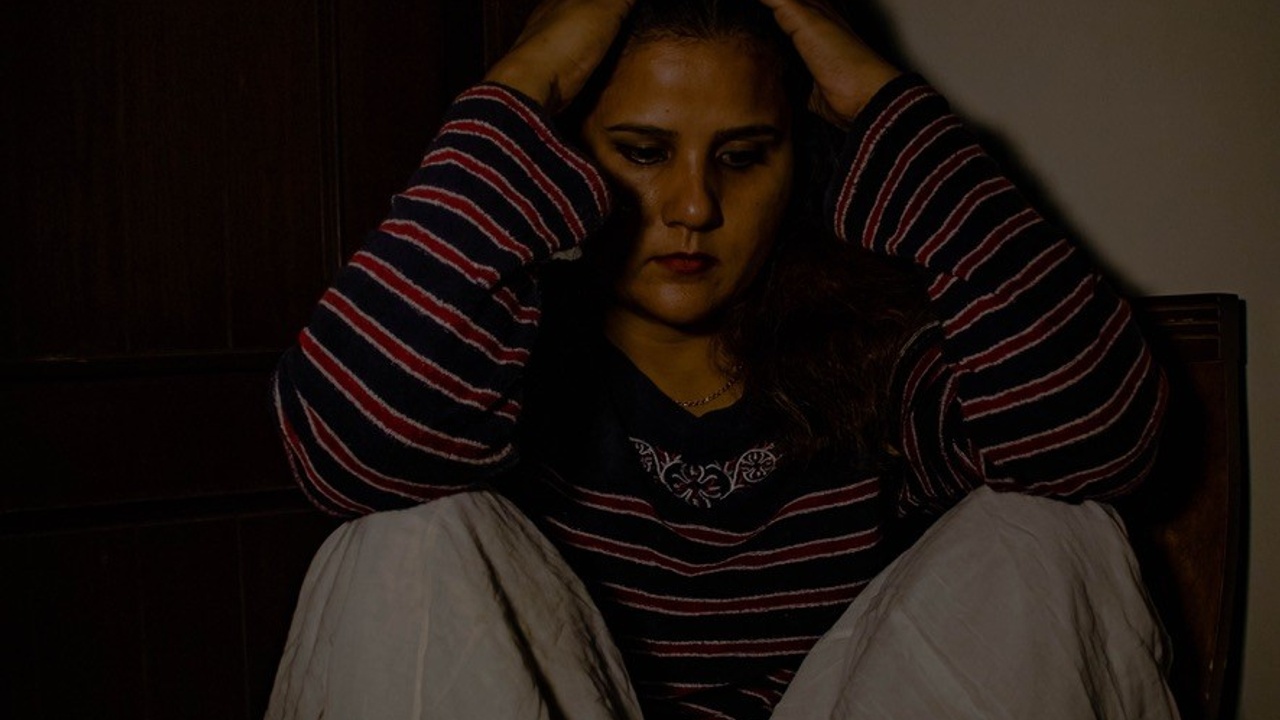 Handling the Impostor Syndrome
Building inner confidence is a challenge everyone faces at some time in their lives. We may look at others at times and wonder why we don't feel as confident as they look.
I believe everyone has questioned their own level of confidence at times. On one of my of my first meetings as...
Continue Reading...